When To Call Your Doctor
Your journey of pregnancy is going to be filled with many wonderful moments, but there may be uncomfortable and scary times too. Here are some symptoms and warning signs that need to be reported right away.
Call your doctor immediately if you have:
Heavy vaginal bleeding
Unusual or severe cramping or abdominal pain
Difficulty breathing or shortness of breath
Baby's movement significantly declines after 28 weeks (less than 10 kicks in 2 hours)
Signs of premature labour including:

Fluid leak
Contractions or regular tightening or pain in lower abdomen or back
Pressure in pelvis or vagina
Bleeding in second or third trimester
Other conditions during pregnancy that need to be checked quickly:
High fever
Severe vomiting
Unusual vaginal discharge
Bad swelling in hands, fingers or face
Dizziness or Headaches
Blurry vision
Sharp pain or cramps in the stomach
Pain or trouble urinating
Pain or cramping in chest, arms or legs
Vaginal bleeding
Remember, if you are uncertain about what is and what isn't normal, never hesitate to contact your health care provider as soon as possible.
Disclaimer: All content on this Website is provided solely for informational purposes and is not intended as a substitute for medical and/or other professional advice for your specific condition. Please do not disregard medical and/or other professional advice or delay seeking it because of something you have read on this Website. Always seek medical advice before starting any new treatments.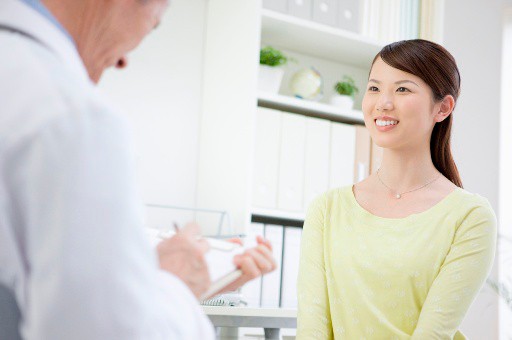 Ask Our Careline
Whatever's on your mind, we're here to help