Pre-Pregnancy Check-Up
Pre-pregnancy Check-up - What You Need To Know
Did you know that your overall health, existing medical conditions or medicine that you consume could influence your chances of conceiving and affect the future health of your baby? Hence, consulting with your doctor before you start trying for a baby will give you peace of mind and give your unborn child a head start. So what can you expect from a pre-pregnancy check-up? This is the perfect opportunity for you to discuss any health-related concerns with your doctor.

Your doctor is likely to ask you questions about:
Your health and weight
Your lifestyle,eating habits and exercise routines
Your menstrual cycle
Your doctor should also find out if you have:
Any existing health conditions including high blood pressure, diabetes, epilepsy and asthma
Any genetic conditions in your family such as Down syndrome, Thalassemia and others
Any contraception that you have been using
Any experiences of a miscarriage, termination of pregnancy or stillbirth
Some medications for pre-existing conditions, such as drugs to control blood pressure, may have a negative impact on your pregnancy. If your doctor knows of your condition, he or she would be able to prescribe an alternative drug which is safe for your baby.
Your doctor may also suggest that you (or your partner) undergo any of the following tests:
Anaemia (iron deficiency)
German measles
Chickenpox
Genetic disorders such as Sickle-cell Anaemia, Tay-Sachs disease or Thalassemia
Sexually-Transmitted Diseases
HIV
Hepatitis B
Fertility Tests such as sperm analysis and analysis of the cervical fluid
Pap smear
Results from these tests give your doctor a more complete picture of your well being and help ensure you are getting the best medical advice. It is important to note that some common vaccines (such as those for measles, mumps, rubella, chickenpox and hepatitis A) may increase the risk of birth defects. Some experts suggest that you wait for 28 days after vaccination before trying to conceive. You may want to seek your doctor's advice if you were planning to get vaccinated before pregnancy. Once you have obtained the all-clear sign from your doctor, you can look ahead and look forward to a healthy pregnancy. ​​​​​
Disclaimer: All content on this Website is provided solely for informational purposes and is not intended as a substitute for medical and/or other professional advice for your specific condition. Please do not disregard medical and/or other professional advice or delay seeking it because of something you have read on this Website. Always seek medical advice before starting any new treatments.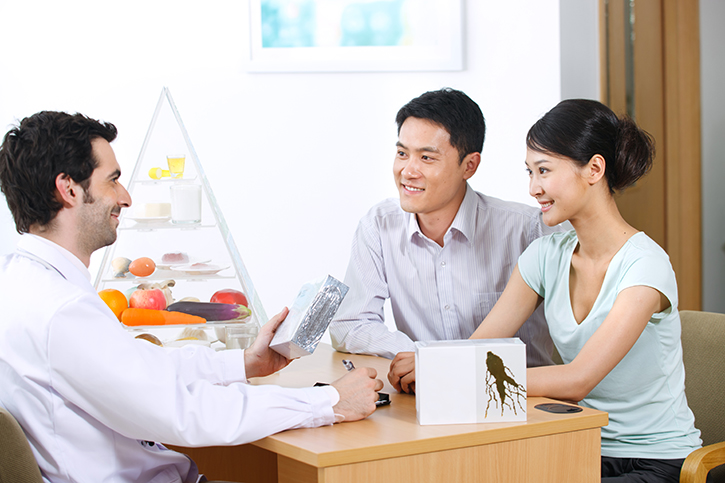 Ask Our Careline
Whatever's on your mind, we're here to help