Your baby's development
Your baby is about 41cm long and starting to pile on weight – now weighing about 3lb 3oz. The parts of their brain responsible for memory are starting to develop.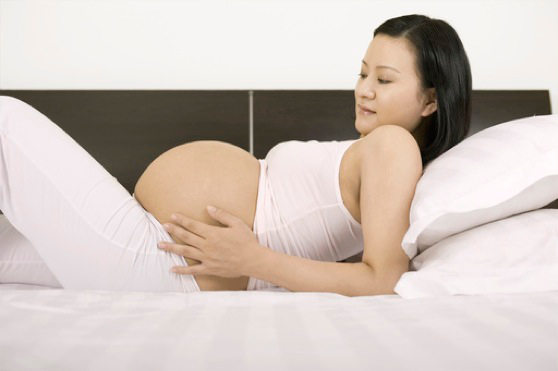 You & your body
You're probably feeling quite breathless at the moment and this sensation will probably stay with you during your pregnancy until your baby drops down into your pelvis. This usually happens at around 36 weeks for first-time moms and not until delivery if you've given birth before.
Your uterus is so large that it's pressing up against your diaphragm (which is the muscle that usually controls your breathing) so there's not much room for lots of air. You can help yourself by relaxing which means rest, rest and more rest!
Shortness of breath can also be a sign of anaemia so it's best to get this checked out to make sure you're fine.
Ask Our Careline
Whatever's on your mind, we're here to help
Mom's Testimonials
Mothers in Singapore place greater confidence and trust in the Dumex Dugro® brand that they choose.