Your baby's development
Your baby is getting plumper each day and gaining as much as 5oz a week by this late stage. If this is your first baby, their head may already be pointing down and be 'engaged', getting ready for birth – but don't worry if you can still feel them squirming about, it's perfectly normal. Your baby now measures about 47cm in length and probably weighs around 6lb so there's not much room left in there!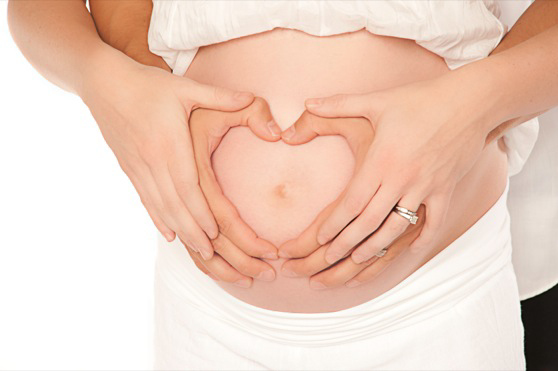 You & your body
Sex is perfectly safe during pregnancy as long as you have not been advised against it by your midwife or doctor, and it's still great exercise for your body at the moment – at least until your water bag has broken. Once this has happened, the infection barrier provided by the water sac won't be able to protect your baby anymore.
It's important that nothing should be allowed to enter your vagina after this point unless it's medically necessary. So if you're not sure whether your water bag has broken or not, it's best to avoid sex. However, if everything is well and good then go ahead and enjoy some romantic evenings with your partner – nights like this will become a little trickier to fit in once you've got a baby to settle down to sleep!
Ask Our Careline
Whatever's on your mind, we're here to help
Mom's Testimonials
Mothers in Singapore place greater confidence and trust in the Dumex Dugro® brand that they choose.