Your baby's development
At around 38cm long and 2lb 3oz in weight, your baby can now look round and open and close their eyes. Their other senses are now almost complete – they can taste, touch and recognise your voice without difficulty.
As your baby grows, there's less and less space to roll around in, but they'll still kick for all they're worth! In search of a comfortable position, they'll start to pull their arms and legs up towards their chest in the classic foetal position.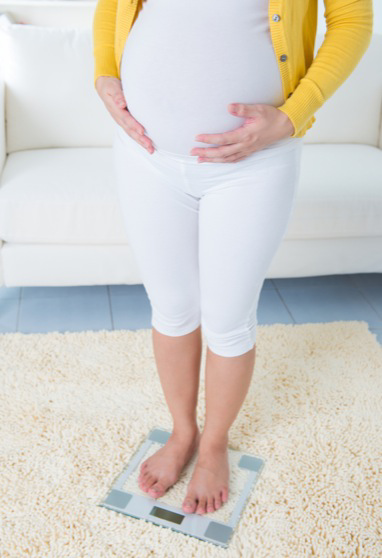 You & your body
Some moms-to-be can suffer from gestational diabetes, causing high levels of blood sugar. Your doctor will screen you regularly for sugar in your urine, but if you're at higher risk you'll be given a screening test around 28 weeks. If you do develop diabetes during pregnancy, you can control the symptoms with a combination of healthy eating and regular exercise. You may also be given medication to take.
If you're RhD-negative you'll be given an anti-D injection at 28 weeks. This helps to prevent the problems that can cause anaemia, jaundice, liver and heart failure in babies in subsequent pregnancies.
Ask Our Careline
Whatever's on your mind, we're here to help