Your baby's development
Your baby now measures about 30cm (that's about the length of a ruler) and weighs about 1lb 3oz. According to medical experts, your baby is also 'viable', meaning that if they were to be born now, they'd have a reasonable chance of survival in a special care baby unit.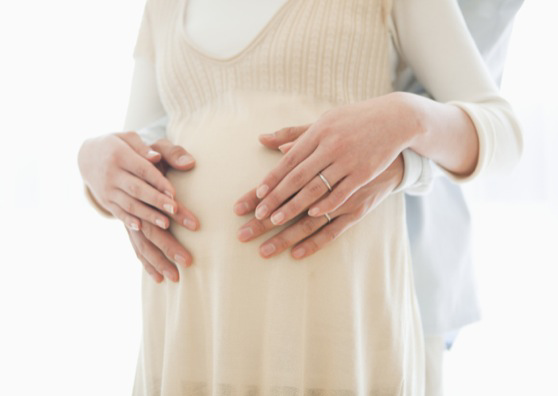 You & your body
Your hormones are raging around inside you at the​ moment and you're probably feeling quite emotional during this stage of your pregnancy. You can be hyper-sensitive about anything – from watching your favourite film to somebody drinking out of your favourite mug, and feeling your baby move is such a strange and amazing feeling that makes everything else seem so much more real.
Ask Our Careline
Whatever's on your mind, we're here to help