Your baby's development
Your baby is now 37cm long and weighs around 2lb. As you enter your third (and final!) trimester, your baby will start to receive immunity to infection from the antibodies that cross through the placenta.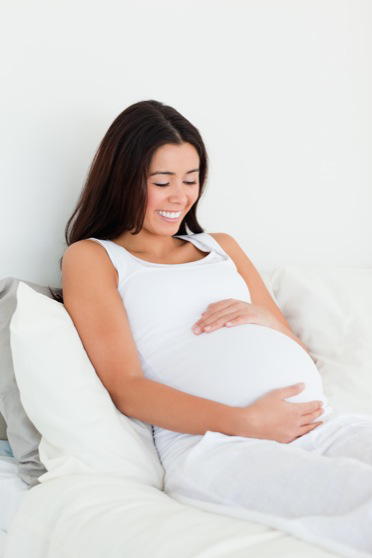 You & your body
If you're experiencing the pain of heartburn during pregnancy, you're not alone. It's more than just indigestion – it's a powerful burning sensation that seems to be in the middle of the chest. Caused by the release of stomach acid, it's often brought on by lying flat – not altogether helpful when you're trying to get some rest!
There are many tried and tested methods of relieving heartburn during pregnancy, so you could try a few of these:
• Eat your evening meal early, and don't eat anything in the couple of hours before you go to bed
• Take a glass of milk to bed with you
• Sleep upright or propped-up – use a couple of pillows to support your back and neck
• Get plenty of medical advice – and don't take any indigestion remedies before checking with your doctor first
Ask Our Careline
Whatever's on your mind, we're here to help
Mom's Testimonials
Mothers in Singapore place greater confidence and trust in the Dumex Dugro® brand that they choose.