New Dumex Mamil® Gold Grass-fed Milk Formula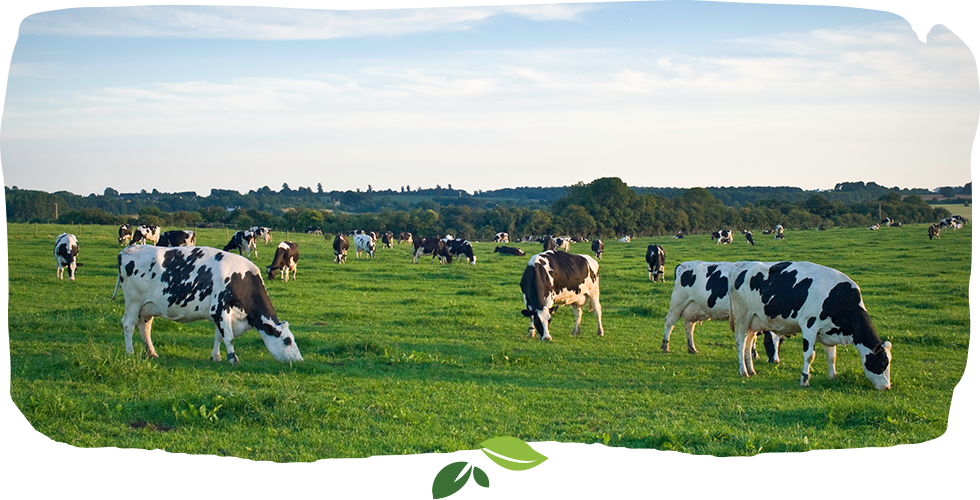 New Dumex Mamil Gold: Grass-Fed Milk Formula
All mothers want the best for their babies. From the type of baby care products to diapers and clothing, no mother would choose to skimp on her beloved child. One of these important decisions is, of course, the choice of which milk formula to use.
Milk formulas remain one of the most crucial and life-changing decisions that a mother or any parent makes—and a hard one at that—especially since the market is inundated with various formulas, each claiming their own specialty and characteristics. It is a rule of thumb that parents choose products that ensure optimum nutrition and growth benefits, considering that milk is an important source of nutrition for a child.
However, when it comes to milk sources, all formulas vary and differ. Some come from cows, others goats; some are organic and others are sourced from grass-fed cows.
So, how does one decide on which formula would work best for their child? It is understandable that you may have heard of a few formulas claiming to be the finest option out there, but Dumex has already beaten the rest to the punch by listening to the most important players in the industry: the mothers. After all, mothers do know best!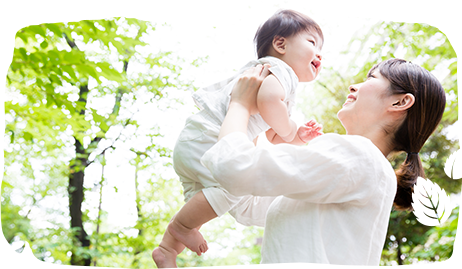 Mother Nature in a milk formula
This formula came about after various studies have shown that mothers are becoming increasingly concerned with the source of ingredients present in milk formulas1. Because of this, mothers are also willing to spend and invest more in milk formulas that ensure their child do not consume or ingest any harmful elements.
After taking mothers' concerns about milk sources and ingredients into account, Dumex has produced a formula that is naturally sourced and made from milk which is produced by specifically free-roaming grass-fed cows.
It's all about the diet
One might think that a cow's diet has no substantial consequences on how a formula turns out. However, milk from cows that graze on grass—compared to those eating a grain-based diet on feedlots—is a source of polyunsaturated fatty acids and certain antioxidants2. This makes grass-fed cows' milk a great nutrition source for your child.
As grass-fed cows are out on pastures for most of the year, a diet based on grass results in cow's milk that is high in essential fatty acid and has higher omega-3 fat content as compared to conventional milk2. On the other hand, most regular or conventional milk comes from cows that mostly live inside barns (either indoor pens or stalls), and eat feed that contains soy, alfalfa, grain and corn3, whereas grass-fed milk comes from cows that feed on grass, plants and shrubs.
Grass-fed milk formula: The healthier option
Dairy enthusiasts are aware that grass-fed cow milk or "grassmilk" provides higher beneficial fatty acids in the optimum and balanced ratio, which are better for both adults and children alike4.
Dumex Mamil Gold Growing up formula milk (Stage 3,4,5) is produced by using grass-fed cows' milk as it is filled with nutrients while being free from GMOs. In a conjoint analysis5 carried out in 2018, 49% of respondents chose nature-based ingredients when deciding on a milk formula, preferably one that is minimally-processed and sourced from grass-fed cows.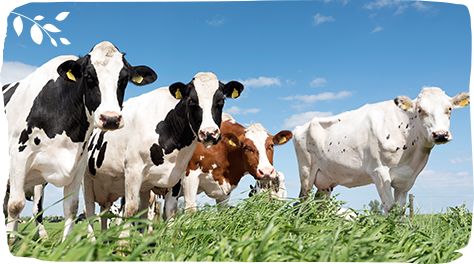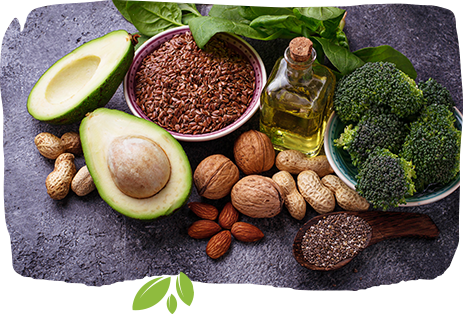 The perks of Dumex Mamil Gold: No added 'nasties'
Along with its natural and healthy source, Dumex Mamil Gold is also free from colouring, which may be linked to hyperactivity in children.6 All in all, 100 percent grass-fed milk contains additional nutritional benefits when compared to the milk produced from cows that were fed with a grain-based diet3. A formula like Dumex Mamil Gold, which is formulated with more than 30 nutrients including DHA, calcium, vitamins D & E, zinc and a unique blend of galacto-oligosaccharides (GOS) and long chain fructo-oligosaccharides (lcFOS) in a 9:1 ratio, helps in maintaining a healthy digestive system. This will assist in supporting immunity, improving bone mass and overall development of your child.
Milk the benefits
The Dumex Mamil Gold formula is made in Europe and comes with more benefits that your child can gain from. Unsure of whether your child will take to it? Visit Dumex.com.sg for samples now.
1 Baby Power 2018, Dumex
2 Alothman, M., Hogan, S. A., Hennessy, D., Dillon, P., Kilcawley, K. N., O'Donovan, M., Tobin, J., Fenelon, M. A., & O'Callaghan, T. F. (2019). The "Grass-Fed" Milk Story: Understanding the Impact of Pasture Feeding on the Composition and Quality of Bovine Milk. Foods (Basel, Switzerland), 8(8), 350. https://doi.org/10.3390/foods8080350
3 Beck, L. (2018). Is it healthier to drink grass-fed or organic milk? The Globa and Mail. Retrieved from theglobeandmail.com/life/health-and-fitness/health/is-it-healthier-to-drink-grass-fed-or-organic-milk/article20726402/
4 Heins, B. (2018). Grass-fed cows produce healthier milk. University of Minnesota Extension. Retrieved from extension.umn.edu/dairy-nutrition/grass-fed-cows-produce-healthier-milk
5 Conjoint analysis 2018, Dumex
6 Arnold, L. E., Lofthouse, N., & Hurt, E. (2012). Artificial food colors and attention-deficit/hyperactivity symptoms: conclusions to dye for. Neurotherapeutics : the journal of the American Society for Experimental NeuroTherapeutics, 9(3), 599–609. https://doi.org/10.1007/s13311-012-0133-x