New Dumex Mamil® Gold with Unique Prebiotics for Natural Defences​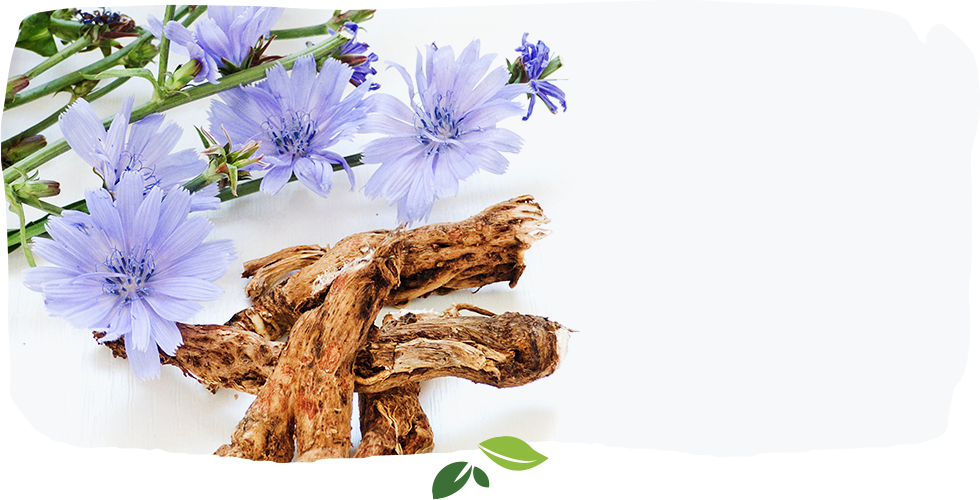 New Dumex Mamil Gold: Importance of prebiotics on natural defences​
It is easy to get swept away by the process of picking out a child's adorable outfits, cot and other essentials – after all, there are so many cute things to pick! However, none can rival the serious business of deciding which milk formula would be best for your little one. While it can get complicated, it helps to remember that gut health and nutrition are necessary for a healthy life and for a trouble-free digestive tract – not only for adults but for your baby as well1. For parents who are aware of these two very important things, there are certain aspects that must be paid attention to and included in your child's diet.
Beneficial microbes are essential in keeping the body healthy and are mostly contained in dense amounts in the gut, where they play a crucial role in digestion, immune function and general health and wellbeing2. Due to this, it is of utmost importance that parents pay a great mind to what their child consumes. An easy tip to ensure optimum gut health is to include probiotics and prebiotics in their diet. It's not as difficult as it sounds. Read on to find out how probiotics and prebiotics are different, how they function with each other, and more.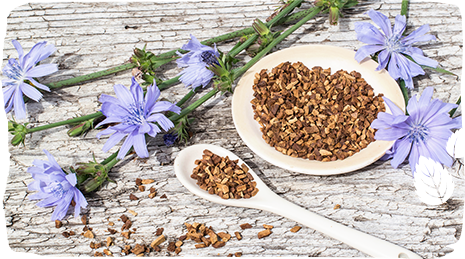 Prebiotics vs Probiotics
Prebiotics are foods that help encourage the development of existing gut bacteria—the good kind of bacteria—and prebiotics can be found in foods such as chicory root, onions, banana, beans and many other foods that are high in fibre.
Probiotics are supplemental live bacteria that will benefit the body. Foods that contain probiotics include live yoghurt, certain types of cheese and fermented food3. To simplify, prebiotics are not bacteria. Rather, they act as fuel to help probiotics grow4, 5, 6.
The Importance of Prebiotics in milk formula
A study has shown that children who consumed formulated milk powder containing a specific blend of the prebiotics, galacto-oligosaccharides (GOS) and long chain fructo-oligosaccharides (IcFOS) with polyunsaturated fatty acids are at lower risk of developing infections7. GOS and IcFOS stimulate growth and activity of the good bacteria in the colon and promote softer stools7.
Furthermore, toddlers who consume these supplemented formulas are relieved of inflammatory bowel disease8, a better stool consistency and a higher concentration of bifidobacteria in their intestine – as opposed to toddlers who take non-supplemented regular formula. All in all, milk formulas containing a good mix of vitamins, protein and fat as well as prebiotics is good for your child's growth and development. 9,10
Immunity is especially important for toddlers. It is crucial that your little loved one gets all the protection required for them to grow up healthy and strong.
Dumex Mamil Gold: Start them young and build them strong!

Dumex believes in providing your child with the best of nutrition and nourishment so that they grow up healthy. Hence, we introduce to you the all-new Dumex Mamil Gold, a grass-fed milk formula with an internationally unique prebiotic blend that helps your child maintain a healthy digestive system while supporting their natural defences.
The unique prebiotics blend in the new Dumex Mamil Gold consists of GOS and IcFOS in a ratio of 9:1, which will support your child's natural defences and promote the growth of the good bacteria, Bifidus. This bacteria is what keeps your child's digestive system healthy. We care for your toddler as much as you do, which is why the prebiotics in Dumex Mamil Gold are sourced naturally from chicory root and the milk itself.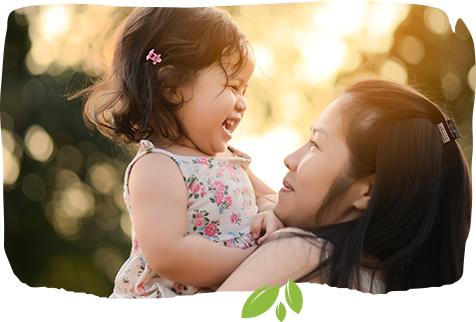 Dumex Mamil Gold contains calcium, vitamins D and E, zinc, omega 3 and 6 and DHA from fish oil for healthy brain development. The formula contains no GMOs, which holds true to Dumex's belief that everything should be sourced naturally and remain that way. It also contains no colouring, which is a known irritant for little tummies12 and no added sucrose.
Formulated in Europe, Dumex Mamil Gold is now available for parents all over Singapore to help their little ones begin the journey to a healthy tummy. Get free samples only at dumex.com.sg, and watch your little one begin the journey to a happy tummy.
1 Quigley, E. (2013). Gut Bacteria in Health and Disease. Gastroenterology & Hepatology. Retrieved March 23, 2020, from https://www.ncbi.nlm.nih.gov/pmc/articles/PMC3983973/
2 Stark, L. (2010). Beneficial Microorganisms: Countering Microbephobia. Life Sciences Education. Retrieved March 23, 2020, from https://www.ncbi.nlm.nih.gov/pmc/articles/PMC2995750/
3 Probiotics. National Institutes of Health. Retrieved March 23, 2020, from https://ods.od.nih.gov/factsheets/Probiotics-HealthProfessional/
4 Lewis, S. (2017) Probiotics and Prebiotics: What's the Difference? Healthline. Retrieved March 23, 2020, from https://www.healthline.com/nutrition/probiotics-and-prebiotics
5 Shamir R, et al. Essential Knowledge Briefing, Wiley, Chichester. 2015.
6 Gibson, G.R., Hutkings, R. et al. (2017) Expert consensus document: The International Scientific Association for Probiotics and Prebiotics (ISAPP) consensus statement on the definition and scope of prebiotics. Nature Reviews. Retrieved March 23, 2020 from https://www.nature.com/articles/nrgastro.2017.75
7 Arslanoglu, S., et al.. J Nutr, 2008. 138(6): p. 1091-5.
8 http://pediatrics.aappublications.org/content/126/6/1217.full.html Last accessed 16 May 2014.
9 Vandenplas, Y., et al.. (2014) Prebiotics in infant formula. NCBI. Retrieved March 23, 2020, from https://www.ncbi.nlm.nih.gov/pubmed/25535999
10 Breastfeeding Overview. WebMD. Retrieved March 23, 2020, from https://www.webmd.com/parenting/baby/nursing-basics#1
11 How long do babies carry their mother's immunity? NHS. Retrieved March 23, 2020, from https://www.nhs.uk/common-health-questions/childrens-health/how-long-do-babies-carry-their-mothers-immunity/
12 Huber, J. (2017, May 18). 9 things parents need to know about food dyes. Retrieved from https://www.todaysparent.com/family/family-health/food-dyes/