Dumex Tips: Keeping Your Child Safe Outdoors
Dumex Tips: Keeping Your Child Safe Outdoors
Ah, the great outdoors. Imagine the smell of freshly mowed grass, the light chirping of birds and that ray of sunshine heating your cheeks up just a bit against the cool morning breeze. It's good to be outdoors, and it's all part of science!
In fact, researches and studies from various sources have indicated findings that being outdoors or spending time outside leads to better health outcomes like decreases in incidences of diabetes and cardio-vascular mortality and lower blood pressure in general1.
The same applies to your little ones too! Being in nature not only fosters better overall well-being, but the exposure to various elements in nature can bring out their creative side. After all, nature is the best muse of all great artists.
While the thought of hanging out with your little one all dressed up in the cutest pair of tiny shoes can be exciting, as they grow, the great outdoors is still an unfamiliar ground for your child. They will eventually learn and understand the many aspects of nature, but there are key precautions to take to ensure your child keeps safe in the outdoors.
Remember, it is always better to be safe than sorry!
STEP ONE: ADULT SUPERVISION AT ALL TIMES
Your little one sees the world full of wonders, especially the outdoors. You can let your child have fun and let loose, but always be vigilant in ensuring that they're in a safe environment to explore.
This includes checking the outdoor play area routinely, keeping an eye out for sharp branches, animal faeces or potential hazards such as sharp fencing points or surrounding electrical appliances in the play area2.
When it comes to public play areas, be mindful of dirty surfaces, especially high contact areas. It's always a good idea to disinfect these surface areas and have them thoroughly wiped down with germicidal wipes before use by you or your child3.
STEP TWO: WEAR SUN PROTECTION
The second step to keeping your child safe outdoors is one that is just as crucial for yourself – sun protection! Remember to lather on some sunscreen before you head out the door.
It is also a good idea to consider wearing long-sleeve clothing if the weather permits and stick to play areas under the shade to prevent getting sunburned from prolonged exposure to the sun.
But an important step in keeping your little one safe regardless of whether they're outdoors or indoors is making sure they are protected from within.
Nothing is more painful than the idea that your child might be prey to infectious diseases. As parents, it is natural that we all want to protect our kids, therefore taking steps to support their natural body defences from an early age is one we must emphasize4.
STEP THREE: BUILD A STRONG IMMUNE SYSTEM
How do you shield them from within while helping support their immune system? Introducing the new Dumex Mamil Gold.
Made from naturally sourced ingredients, Dumex Mamil Gold formula contains a unique prebiotic blend of galacto-oligosaccharides (GOS) and long chain fructo-oligosaccharides (IcFOS) in the optimum ratio of 9:1 that supports your child's natural defences5.
Additionally, the GOS in Dumex Mamil Gold is a type of prebiotic that contributes to a healthy gut and is sourced from milk itself. The IcFOS is extracted from chicory root, which is a perennial plant revered for many generations across the globe for being a potent source of prebiotic fiber that is also key to maintain gut health6.
If you are wondering why your child's gut health is interlinked with his or her immune system; this is because your gut and your immune system are very closely linked, and 70 to 80 percent of your immune tissue is situated within your digestive system itself7.
The gut also functions as a protective barrier that deals with the pathogens in everything you ingest and therefore needs to have an effective immune system in place to ward off attacks from pathogenic bacteria8.
Aside from our unique prebiotic blend, the new Dumex Mamil Gold is also packed with more than 30 nutrients including DHA, calcium, vitamins D & E and zinc. Having such vitamin intake is crucial, of course, to maintain a healthy digestive system. Vitamin D plays a crucial part in allowing your toddler's body to absorb calcium better9. Additionally, much like a good dose of other nutrients coming from the Dumex Mamil Gold formula, in this case, vitamin E, also plays a role in protecting the cells in your child's body.
So, what are you waiting for? As you and your little one venture into the wonders of nature, rest easy knowing that your child is supported with the right nutrients they need with Dumex Mamil Gold.
Ready to take on the great outdoors with Dumex? Visit https://www.dumex.com.sg/ now for more information regarding the brand and the new Dumex Mamil Gold.
REFERENCES
Randall, C. (2020). Why Going Outside Is Good For Your Health, Especially Right Now. Retrieved 25 August 2020, from https://www.forbes.com/sites/cassidyrandall/2020/04/09/why-going-outside-is-good-for-your-health-especially-right-now/#58ea07a32de9
Basic Tips to Keep Children in Child Care Safe Outdoors – eXtension Alliance for Better Child Care. Retrieved 25 August 2020, from https://childcare.extension.org/basic-tips-to-keep-children-in-child-care-safe-outdoors/
Sakellariou, A. (2020). What To Know About Taking Your Kids Outside During The Coronavirus Pandemic. Retrieved 25 August 2020, from https://www.babygaga.com/taking-kids-outside-during-coronavirus/
Momaya, A. (2020). 3 Effective Ways to Strengthen Your Child's Immune System: HealthifyMe. Retrieved 25 August 2020, from https://www.healthifyme.com/blog/3-effective-ways-to-strengthen-your-childs-immune-system/
Arslanoglu et al. 2008. Journal of Nutrition, 138.1091-1095.
Chicory Root Inulin: 8 Benefits for Digestion and Reversing Leaky Gut. Retrieved 25 August 2020, from https://nutrientssolutions.com/chicory-root-inulin-8-benefits-for-digestion-and-reversing-leaky-gut/
Data is based on healthy adult population. Furness JB, Kunze WA, Clerc N. Nutrient tasting and signalling mechanisms in the gut. II. The intestine as a sensory organ: neural, endocrine, and immune responses. AM J Physiol. 1999 Nov; 277 (5 Pt 1): G922-8
Your gut is the cornerstone of your immune system. (2017). Retrieved 25 August 2020, from https://www.health24.com/Medical/Flu/Preventing-flu/your-gut-is-the-cornerstone-of-your-immune-system-20160318
Chris Iliades, M., & Lindsey Marcellin, M. (2015). 4 Essential Vitamins for Digestive Health | Everyday Health. EverydayHealth.com. Retrieved 28 July 2020, from https://www.everydayhealth.com/digestive-health/essential-vitamins-for-digestive-health.aspx. Vitamin E – Gut Medicine. Gutmedicine.com. Retrieved 28 July 2020, from http://gutmedicine.com/vitamin-e/.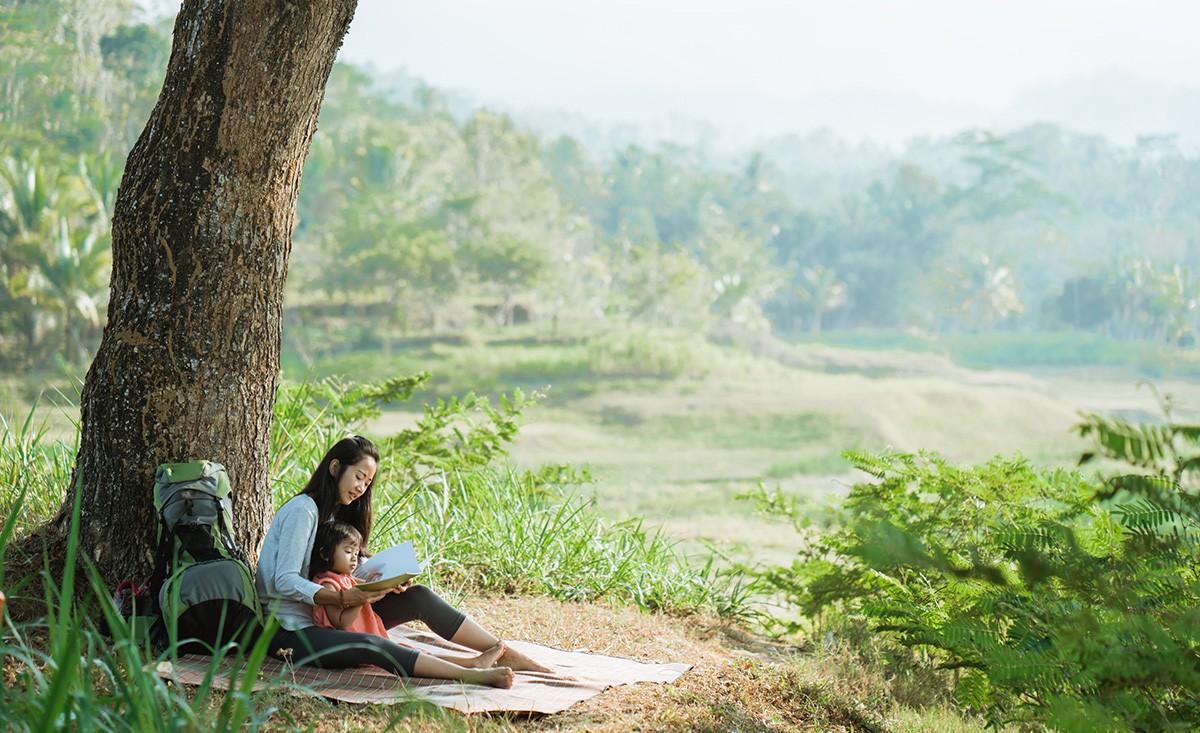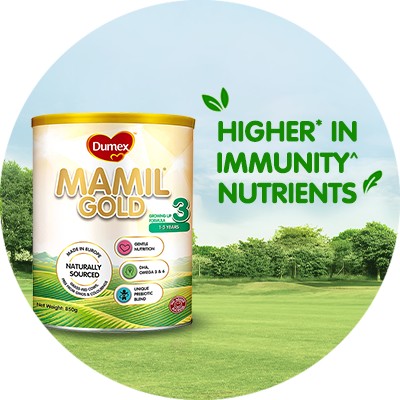 FREE Dumex Mamil® Gold Stage 3
Higher* in Immunity^ Nutrients
DHA as high as 75mg per 100g>
Naturally Sourced. No GMO and colourings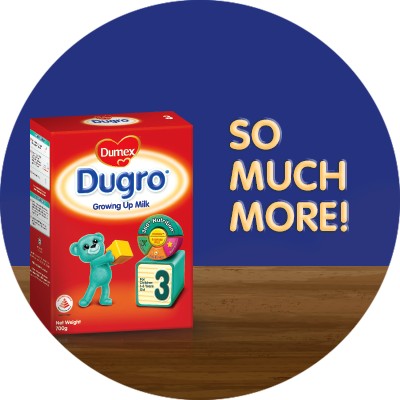 FREE Dumex Dugro® Stage 3
Higher* DHA & Calcim
As low as $1
Sucrose Free
Ask Our Careline
Whatever's on your mind, we're here to help