So Many Brands Out There But How Do You Know Which To Trust?
Dumex is part of Danone, a Fortune 500 company and one of the most successful healthy food companies in the world. Danone is the #1 baby milk company in Europe* and its mission is to bring health through food to as many people as possible.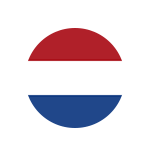 Our Dutch Origins
It all started in 1896 in The Netherlands with the Hagen the Van Der Hagen brothers. Together, they manufactured the first baby milk formula. This is where Nutricia began its commitment to science and innovation in baby nutrition.
Trusted by Generations
Since Dumex was introduced in Singapore in 1959, it became a household name and is fondly remembered for nurturing generations of Singaporeans. Dumex was launched at a time of high infant mortality with the objective of building a healthy society, journeying in Singapore's transformation from third world to first – a heritage we will always treasure.
Dumex was the first to introduce stage tailored growing up milk to cater to the different nutritional requirements in children of different age groups and also the first to introduce DHA fortification in formula milk.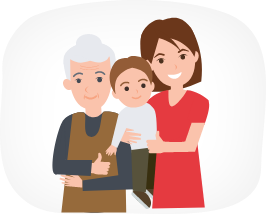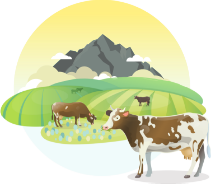 100 Stringent Tests
Our milk sources are from New Zealand, Europe and Australia, where dairy is a part of their heritage. Every Dugro product goes through 100 stringent tests including chemical, physical and microbiological laboratory tests. We ensure the highest standards of assurance with ISO certified factories along with good food safety practices.
Scientific Expertise
Over 50 years of ongoing research, 660 researchers across 55 countries and every one of us are working together to combine scientific research and cutting-edge nutrition to support your child's immune system and brain development.

Dugro – Tried and Tested
As one of the leading brands in baby and child nutrition in Singapore, we are committed to providing optimal products to meet the various stages of nourishment for your child. Find out what other Dumex parents have to say about Dugro HERE.
Ask Our Careline
Whatever's on your mind, we're here to help