Can You Recognise Your Baby's Stool?
6 Types of Baby's Stool You Need To Know
TYPE: GREENISH, BLACK & STICKY CAUSE:
Meconium is the first stool after birth and is caused by bilirubin that causes the breakdown of red blood cells.
WHAT TO DO: This type of stool is temporary and normal. Call your doctor if it lasts more than 3 days.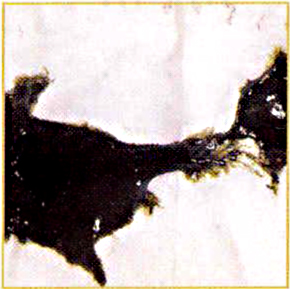 TYPE: YELLOW & SEEDY CAUSE:
The ideal stool pattern for babies is bright yellow and mild-smelling.
WHAT TO DO: Continue your baby's usual milk diet.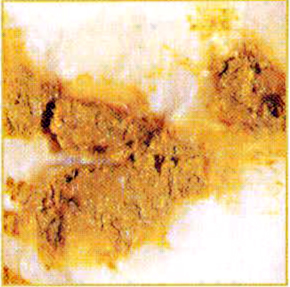 TYPE: TAN & THICK CAUSE:
The stool pattern is considered normal.
WHAT TO DO: Consult your doctor if the stools become watery or hard.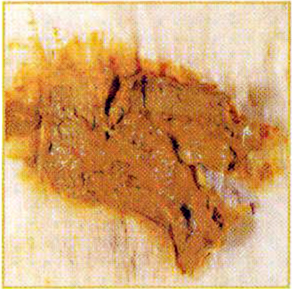 TYPE: GREENISH BROWN CAUSE:
Occurs after the introduction of solid food into a child's diet.
WHAT TO DO: There is no cause for concern but consult your doctor if there are other worrying symptoms.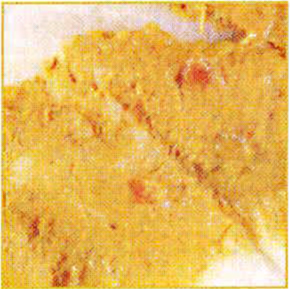 TYPE: WATERY, BROWN & LOOSE CAUSE:
Do not be overly alarmed by the occasional loose stools but if such stools persist for more than two days, your baby may be suffering from diarrhoea. Diarrhoea can be an indication of an infection and could pose a risk of dehydration.
WHAT TO DO: Ensure your baby gets plenty of fluids in his diet. It would be advisable to consult a doctor regarding his condition.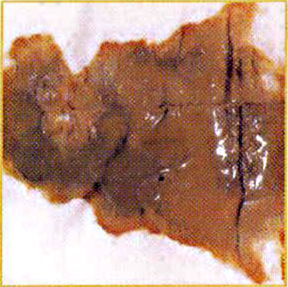 TYPE: DRY, BROWN & HARD CAUSE:
Most babies suffer from the occasional bout ofconstipation and have hard, pellet-like stools. Long-term constipation, however, can cause much pain and discomfort.
WHAT TO DO: Young babies with constipation should be brought to a doctor. Older babies should have their diet supplement with fluids and high-fiber foods. If such stools persist, a doctor should be consulted.
Ask Our Careline
Whatever's on your mind, we're here to help