Is Your Milk Sucrose Free?
Too Many Choices? – Just Look for the Healthier Choice Symbol!
Many different formula milk brands are out there so how do you choose in a sea of choices for your child? Well, the obvious choice would be the benefits that each brand can offer; and to help you with that, the Health Promotion Board (HPB) has introduced the Healthier Choice Symbol. This symbol indicates which food products are the healthier options and is an easy way for you to find out which food products are better for your child's diet as compared to others.1 So, the next time, you pick up a formula milk tin, just look out for a Healthier Choice Symbol! Dugro is formulated according to HPB's Recommended Dietary Allowances (RDA) for Singaporean children and Danone has specially developed Dugro formula Stage 3-5 to be completely sucrose free. Dugro is accredited according to the healthier choice guidelines set by the Health Promotion Board (HPB) as it has 25% less sugar compared to other growing up milk. Bonus points for Dugro Stage 4-5 as they have also met HPB's Healthier Choice criteria for 25% less saturated fat compared to other formulations.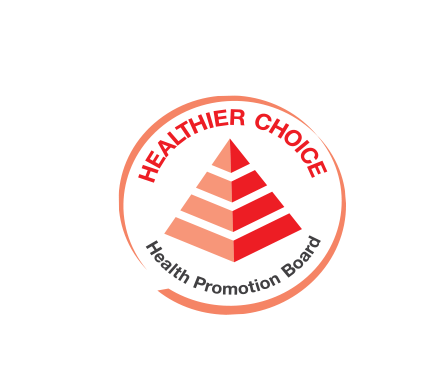 Sucrose - Why too much is bad for health
Do you know the different forms of sugar found in the ingredient list of a product? One of the sugars to look out for is sucrose as it is digested quickly and causes glucose to be released into the blood faster than it can be burnt.2
You want to avoid sucrose in your child's diet because it: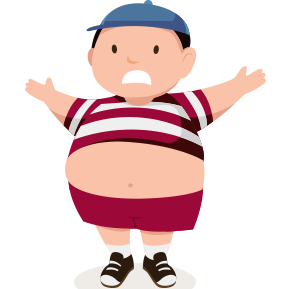 Contributes to unhealthy weight gain during the childhood period and may lead to adult obesity.2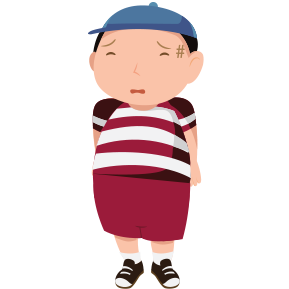 Causes a sharp spike in blood glucose level that may lead to sudden bouts of irritability and fatigue.2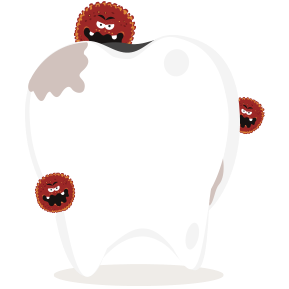 Provides an environment for bacteria growth that leads to tooth decay and loss.2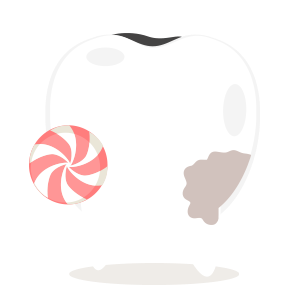 Triggers strong sweet cravings and development of a 'sweet' tooth which may also lead to diabetes in adulthood.3
All Dugro formulations are sucrose-free and contains 360° Nutrition, a system of important nutrients to support your child's all-rounded growth and development. Even without sucrose, it tastes great for your children's enjoyment.
Are you making the right choice?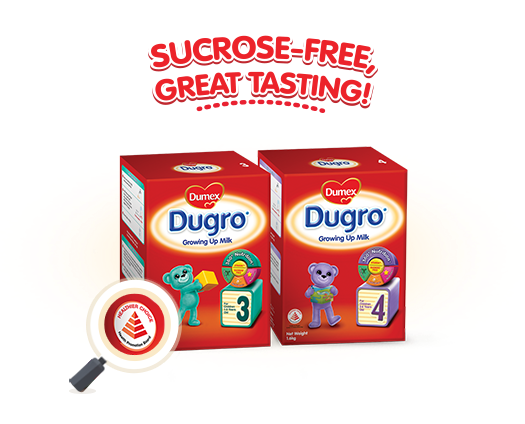 Check your baby's milk! Is your baby's milk sucrose free?
Does it have a Healthier Choice symbol?
Make the Healthier Choice now to make a big impact on your child's lifelong nutritional status!
References:
1 Healthier Choice symbol. Health Promotion Board Website;
https://www.hpb.gov.sg/food-beverage/healthier-choice-symbol. Accessed on July 11, 2018.

2 David, B. What are the dangers of sucrose? LIVESTRONG website;
https://www.livestrong.com/article/205180-what-are-the-dangers-of-sucrose/. Assessed on 8th June 2018.

3 Digitale, E. Sugar intake, diabetes and kids: Q&A with a pediatric obesity expert. SCOPE Standford Medicine Website;
https://scopeblog.stanford.edu/2013/02/28/sugar-intake-diabetes-and-kids-qa-with-a-pediatric-obesity-expert/. Accessed on July 11, 2018.
Ask Our Careline
Whatever's on your mind, we're here to help