Learning To Walk With Dumex
Learning To Walk With Dumex
It seems like just yesterday that you captured your little one's first smile, rollover and crawl. With these many milestones etched in your memory as a parent, there's a bigger one coming up next: walking!
Whether you are anxiously waiting for this moment to happen or currently experiencing the jitters about this major developmental leap and change in your child's locomotor skills, fret not. Dumex is here to help you understand this development and navigate through this together with your child, especially as the experience of learning to walk is a very important phase in children's development.
It is during this time that your child begins to understand their acquisition of a new visual vantage point, which means they will start looking for surfaces or objects they can grab a hold of and try to stand up or attempt to trot around while holding onto furniture. Before you know it, they will be taking their first few independent, albeit wobbly, steps!
Knowing that your little one is trying, it's crucial for you to best understand how you can help them through this. To start off, provide physical support for your tiny walker. Assess how comfortable they are with the bare basics first, such as walking barefoot before attempting to get their tiny little feet into a pair of those ridiculously adorable baby shoes. It's also important to remember that at this stage, their coordination is still very much off, and this is where you come in to guide them and provide a bit of hand-holding at the start to get them accustomed to walking across a direction.
As you watch over your child trying to walk or if he or she is succeeding at walking, remember that stumbling or falling over is completely normal. It's just part and parcel of learning everything, not just walking! Do not be alarmed or conscious that your child may be stumbling or falling too much, as this is a learning process for them. Pay attention to their learning pattern so you can watch over them better over time, such as if they're stumbling more when wearing shoes or when they try to walk over different types of surfaces.
It won't be long before your child can manage walking all by themselves, and this will come with a new challenge of them – learning how to manage their pace as they adapt to speed. Their ability to learn is highly impacted as well by the nutritional support they receive, which helps strengthen their legs as they start to insert more usage and reliance onto their legs.
Introducing Dumex Mamil Gold Stage 3 – a trusted source of nutrition that will support your child with the nutrients he or she needs as they grow. The new Dumex Mamil Gold uses naturally-sourced ingredients and does not contain GMOs, colourings and added sucrose.
In order to support your toddler's growth and their new venture into exploring by walking, we focus on putting the best of nature into the new Dumex Mamil Gold by using grass-fed cow's milk in the formula. Dumex Mamil Gold contains calcium, a common mineral found in the body. While calcium helps to support the development of strong bones and teeth, it is also necessary for normal nerve and muscle function.
As your child focuses and familiarizes themselves with their legs when walking, it is crucial that they get adequate calcium in their daily diet to support and strengthen their muscle and bone in general.
Additionally, Dumex Mamil Gold also contains vitamin D and E. Vitamin D helps support calcium absorption and improves bone strength. In addition to supporting bone health, Vitamin D also contributes to the maintenance of normal muscle function.
Meanwhile, vitamin E is a known antioxidant that fights damage to cells caused by harmful substances such as free radicals5. Therefore, vitamin E is essential in your child's diet as they grow.
Are you ready to watch your child take on the world now on his or her two little feet? Take time to immerse yourself in the precious moments and be reassured that they will get the nutrients they need to support overall growth and development from Dumex Mamil Gold. For more info on Dumex and the new Dumex Mamil Gold, visit https://www.dumex.com.sg/Mamil-Gold-Nature
REFERENCES:
Crawling To Walking: Ways To Help Your Baby. Purposeful Habits. Retrieved 29 July 2020, from https://www.purposefulhabits.com/crawling-to-walking-ways-to-help-baby/.
Calaway, J. (2019). Why is my child falling down so much?. Why is my child falling down so much?. Retrieved 29 July 2020, from https://www.checkupnewsroom.com/why-is-my-child-falling-down-so-much/.
Andrews, K. (2017). Calcium Is Needed for Strong Bones. Spine-health. Retrieved 29 July 2020, from https://www.spine-health.com/wellness/nutrition-diet-weight-loss/calcium-needed-strong-bones.
Spano, M. (2019). Vitamin D: Why It's Essential For Muscle Health!. Bodybuilding.com. Retrieved 29 July 2020, from https://www.bodybuilding.com/fun/vitamin-d-why-its-essential-for-muscle-health.htm.
Gavin, M. L. (2014). Vitamins. KidsHealth. Retrieved May 26, 2020, from https://kidshealth.org/en/kids/vitamin.html
​​​​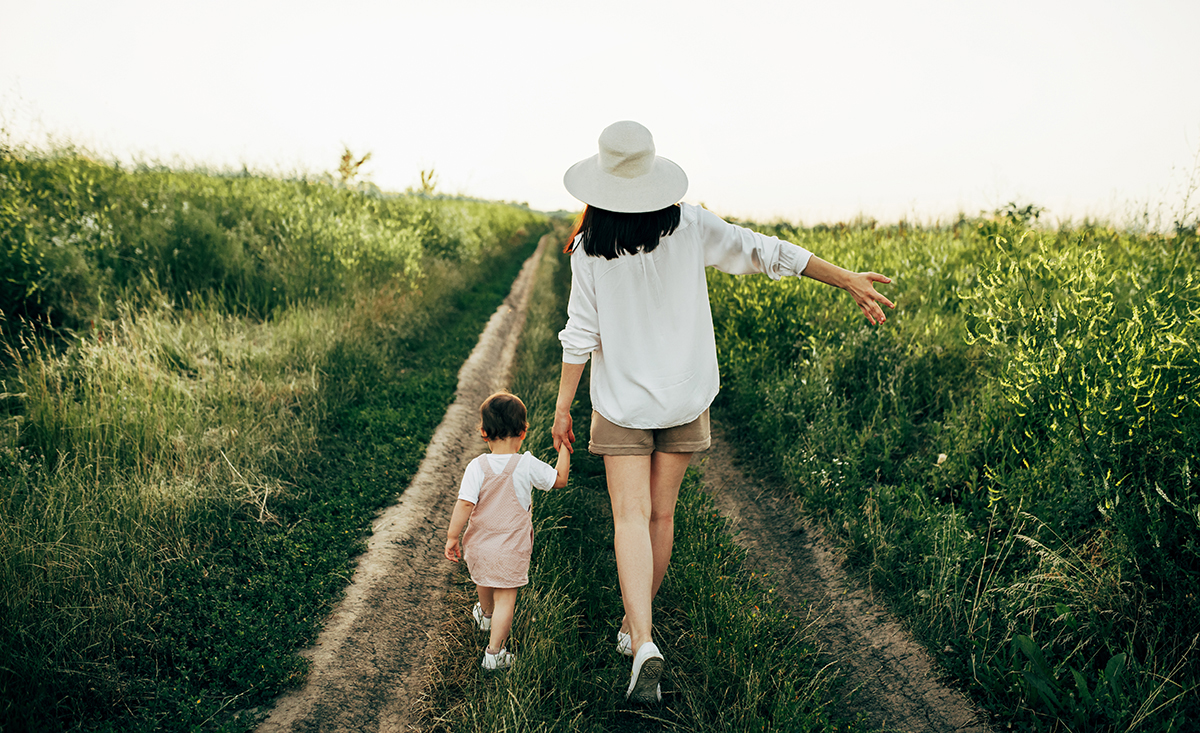 Ask Our Careline
Whatever's on your mind, we're here to help